Seiko Watches 140th Anniversary:
Official launch of the Seiko jubilee
A true event for lovers of beautiful watches, Seiko's 140th anniversary jubilee has just officially begun – a saga to be followed as it is launched here: What's new at Seiko in 2021?
Indeed, after an incredible year 2020 from both a qualitative and quantitative point of view, we can legitimately expect a year of celebration full of (beautiful) surprises.
Today, the manufacturer from the land of the Rising Sun is unveiling a first series of new products in three of its emblematic collections: Prospex, Presage and Astron.
I propose you to discover them first in grouped form before coming back to each of them in the days to come in more detail – and with more live photos.
To be continued below…
Seiko Prospex Diver's 200M SLA047, SPB207 and SSC807 :
Three dive watches inspired by the island of Iriomote
With an area of 289 km², the island of Iriomote is a true tropical paradise.
Very sparsely populated, this island, which is under the jurisdiction of the Okinawa prefecture, is 90% covered by a tropical forest of great richness, both in terms of its fauna and flora, which even shelters some endemic species.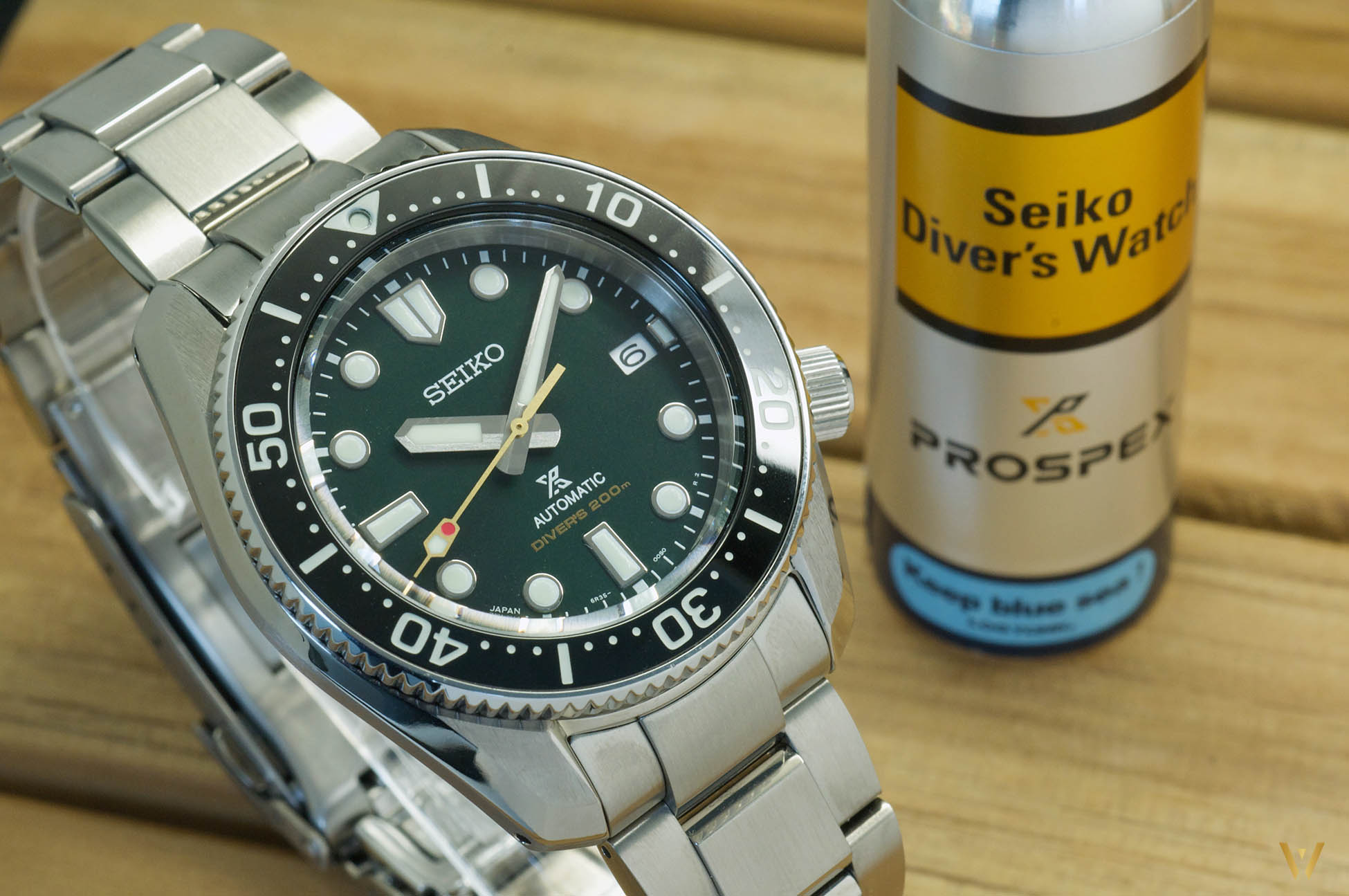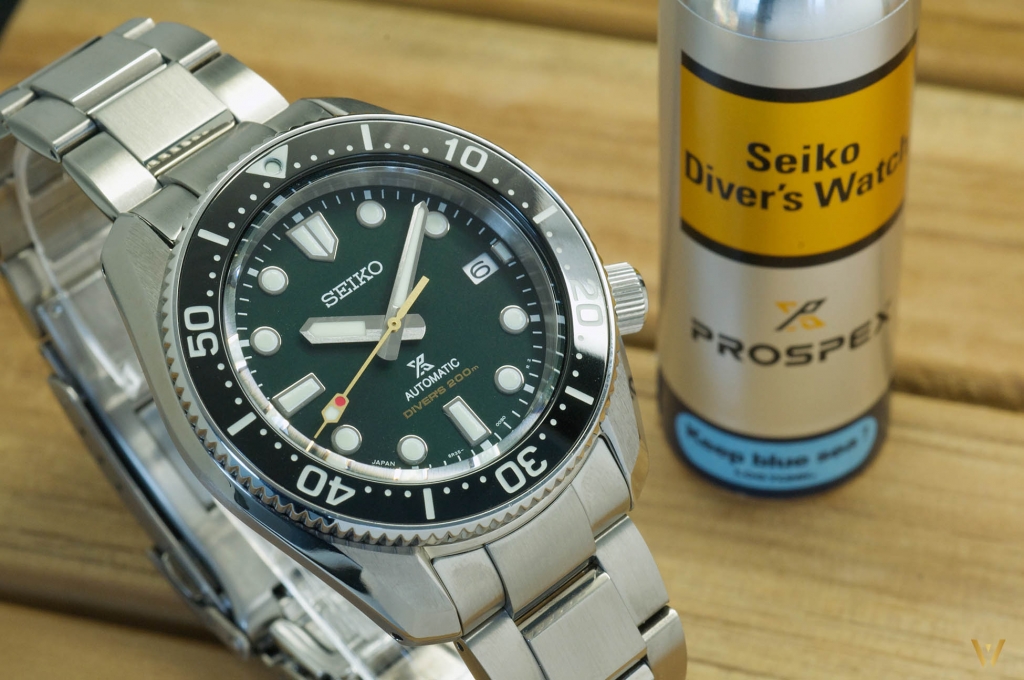 In addition to its coral reef, Iriomote Island is known for its mangrove forests and rivers whose green tonality has inspired a new trio of unique dive watches: the Prospex Diver's 200M SLA047, SPB207 and SSC807.
Let's start with their common denominators that go beyond this island inspired green dial.
To begin with, there are 3 limited editions – 3,000 copies for the SLA047, 6,000 copies for the SPB207 and 4,000 for the SSC807.
Offered on a stainless steel case, each of these Seiko 140th Anniversary novelties comes with a stainless steel bracelet but is delivered with an additional silicone bracelet.
Differences now.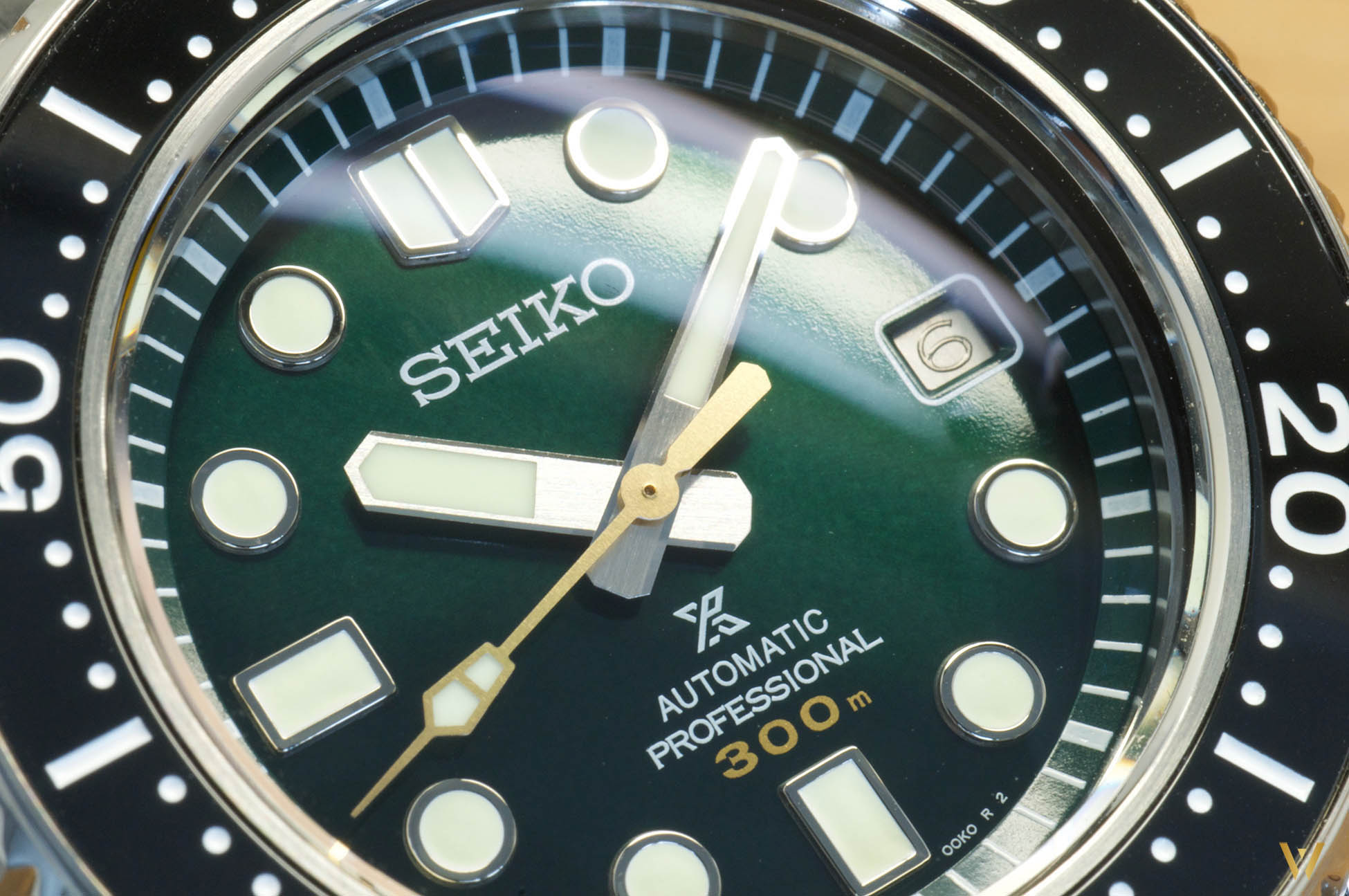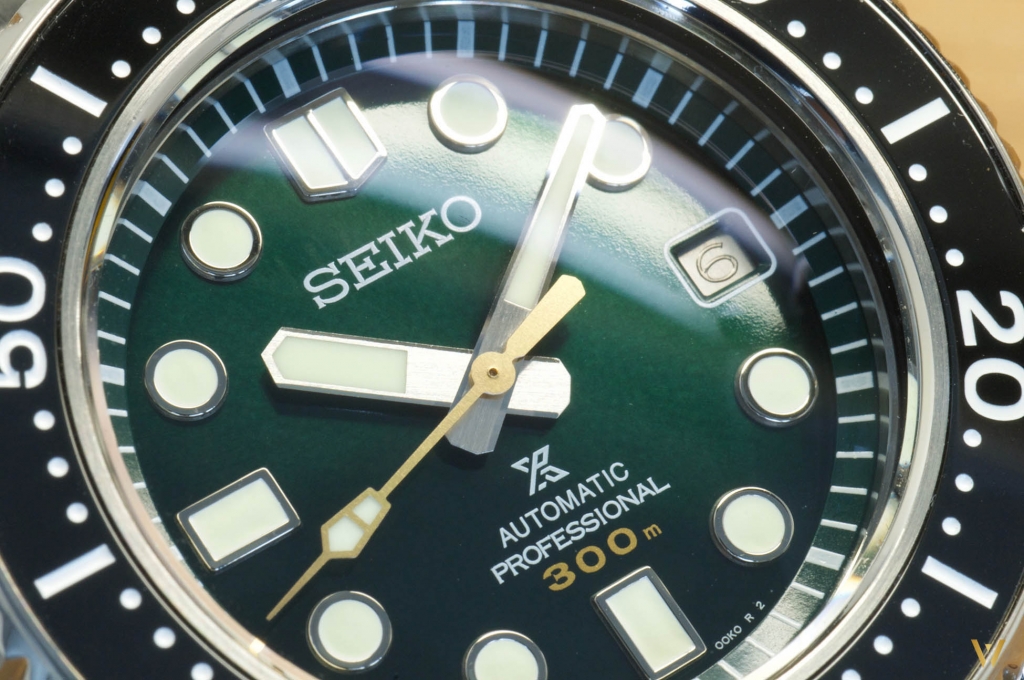 The Seiko Prospex Automatic Diver's SLA047 as well as the Prospex 1968 Automatic SPB207 are self-winding watches that pay tribute to the Seiko 6159/7001 released in 1968, the second one being a modern reinterpretation of it.
Water-resistant to 300 meters, the Seiko SLA047 has a diameter of 44.3mm and is equipped with the 8L35 manufacture caliber, an automatic movement delivering a power reserve of 50 hours.
The Seiko SPB207, water-resistant to 200 meters, is powered by the 6R35 manufacture caliber (70 hours of autonomy) housed in a 42mm-diameter case.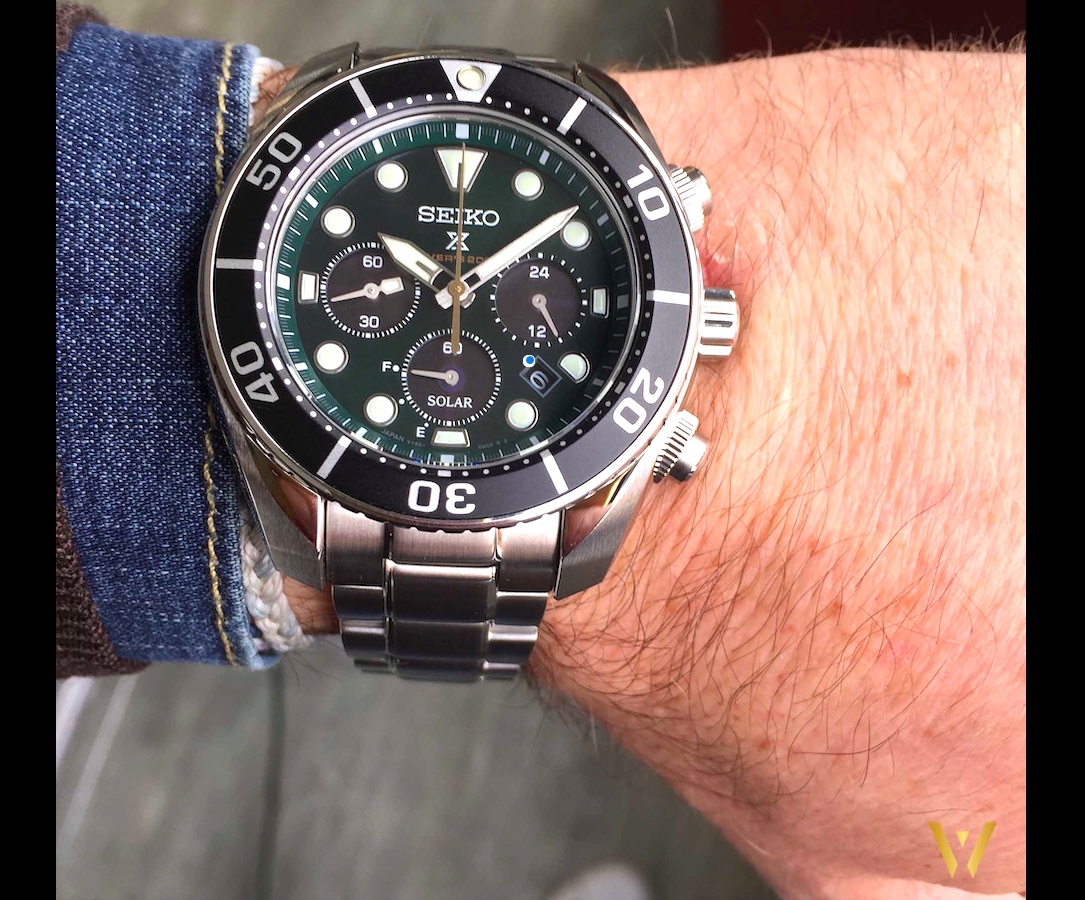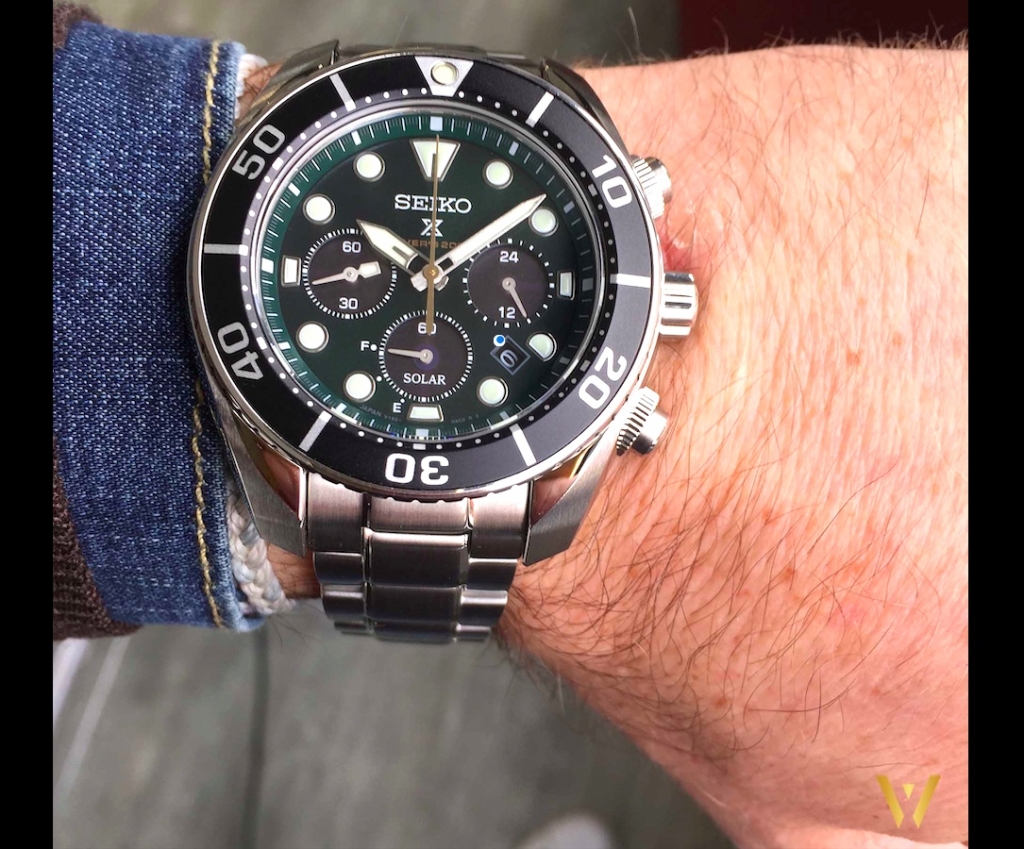 The Seiko Prospex Solar Chronograph SSC807 is powered by solar energy.
Water-resistant to 200 meters, it is powered by the V192 manufacture caliber housed in a 44.5mm-diameter case.
To be continued below…
Seiko Presage Sharp Hedged SPB205:
An evocation of the dawn on Tokyo
The house founded in 1881 by Kintaro Hattori is also launching, for its 140th anniversary, a new Sharp Hedged Presage (ref. SPB205) whose tones are inspired by the quivering dawn over Tokyo.
Unveiled in 2020 with a quartet of watches – the Seiko SRPB165, 167, 169 and 170 -, this edition of 4,000 pieces is based on the attributes of its predecessors.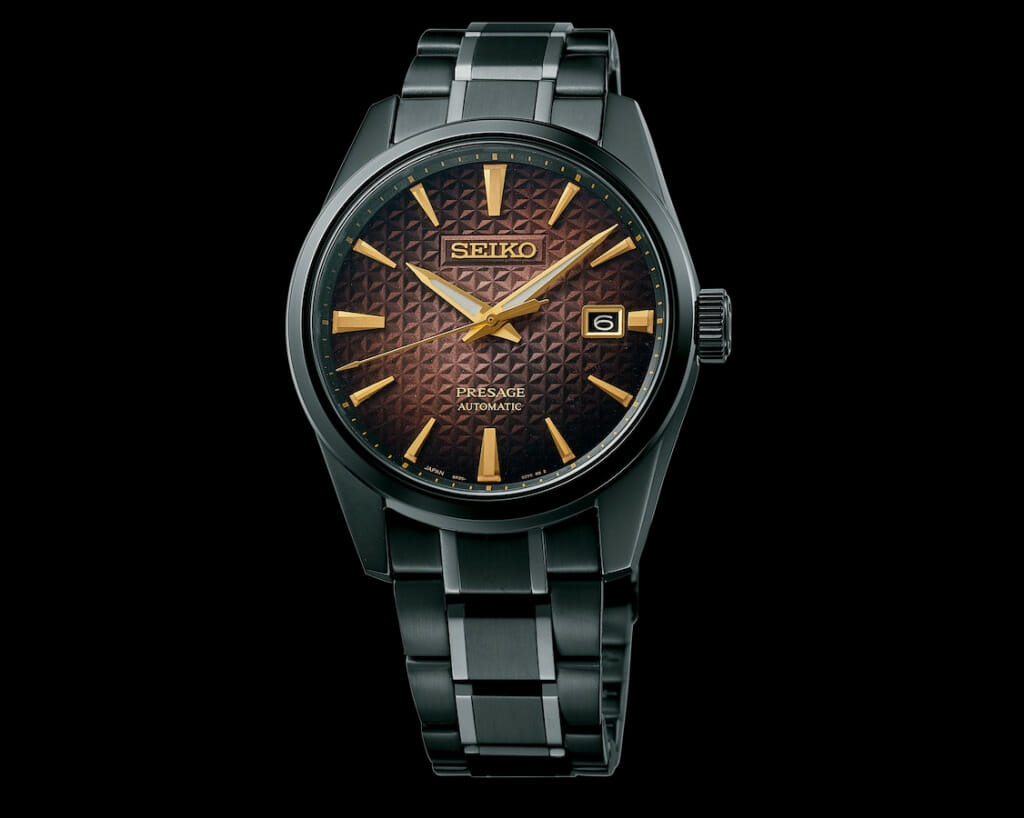 It features a 39.3mm-diameter steel case with a metal bracelet. But both are coated with an ultra-resistant blackening treatment.
On the dial side, you will recognize the same Japanese Asanoha or hemp leaf pattern, famous in Japanese artistic culture for its use since the Heian period, more than a thousand years ago.
Seiko offers it here in a black gradient version punctuated by golden indexes and hands.
To motorize it, Seiko chooses, as on the Prospex SPB207, its Manufacture 6R35 caliber delivering a comfortable 70-hour power reserve.
It should finally be noted that this Seiko Presage Sharp Hedged SPB205 is delivered with an additional calfskin strap.
To be continued below…
Seiko Astron GPS Solar Dual-Time 5X53 SSH083 :
Cherry time
It's hard to imagine a Seiko jubilee without the presence of at least one Astron, this incredible watch capable of giving you the exact time wherever you are thanks to its link with the GPS satellite network.
Offered in a limited edition of 1,500 pieces, this Astron 140th Anniversary SSH083 displays contained measurements with a diameter of 42.7mm and a thickness of 13.3mm – measurements that have been revised down with a new generation of Astron at Baselwold 2019.
Made (case and bracelet) of steel with a blackening treatment symbolizing a night sky, the Seiko Astron SSH083 is adorned with a purple dial with pink hues evocative of the beauty of Yozakura – a name that designates the cherry blossoms illuminated by a starry sky.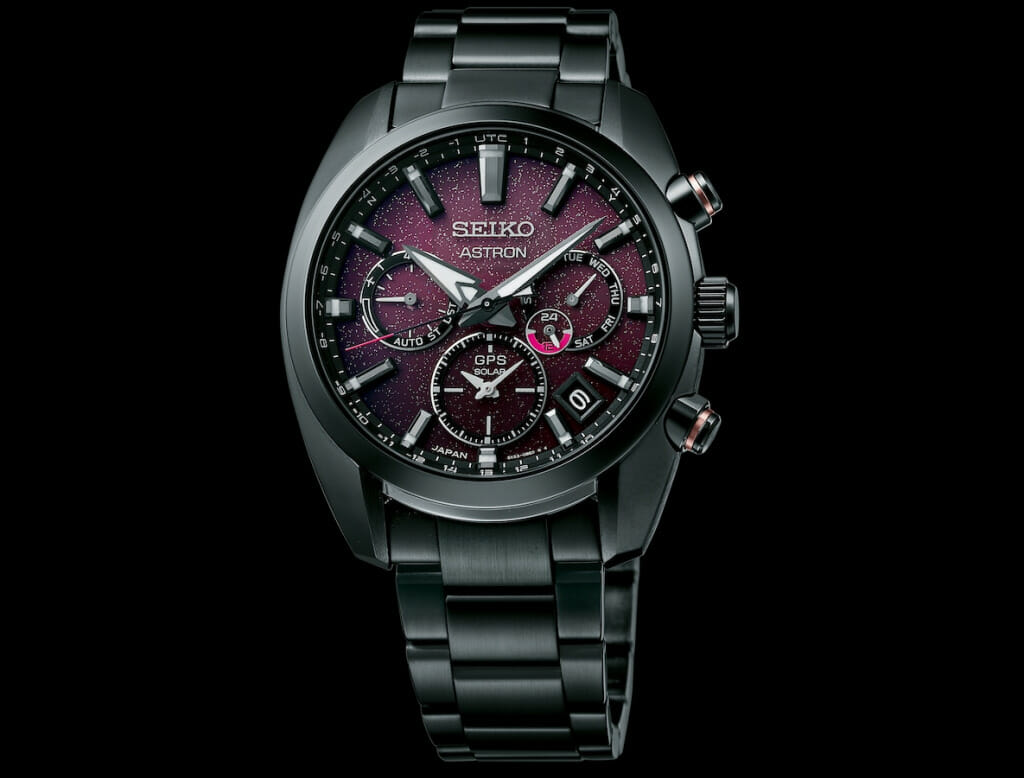 With its gradient dial – its hues darken as you approach the index at 6 o'clock – the Seiko Astron GPS Solar Dual-Time 5X53 SSH083 is an evocation of a spring evening in Japan.
The technology on board allows it to offer automatic and fast time zone adjustment or a perpetual calendar programmed until February 2100.
By automatically connecting up to twice a day (but also on demand) to the GPS satellite network, this exceptional Seiko watch offers atomic precision within a tolerance range of -1 to +1 second every… 100,000 years as long as it is connected to the satellites.
Offline, its accuracy is also impressive: +/- 15 seconds per month.
To be continued below…
THE MOST SOUGHT-AFTER WATCH TYPES
Seiko 140th Anniversary – Volume 1
A hymn to Japanese culture
This is only the first series of new watches unveiled by Seiko for its 140th anniversary, and the company will no doubt have other surprises in store for us throughout 2021.
However, with these five noveltues, there are already a few guidelines that should guide all of the new products now and in the future.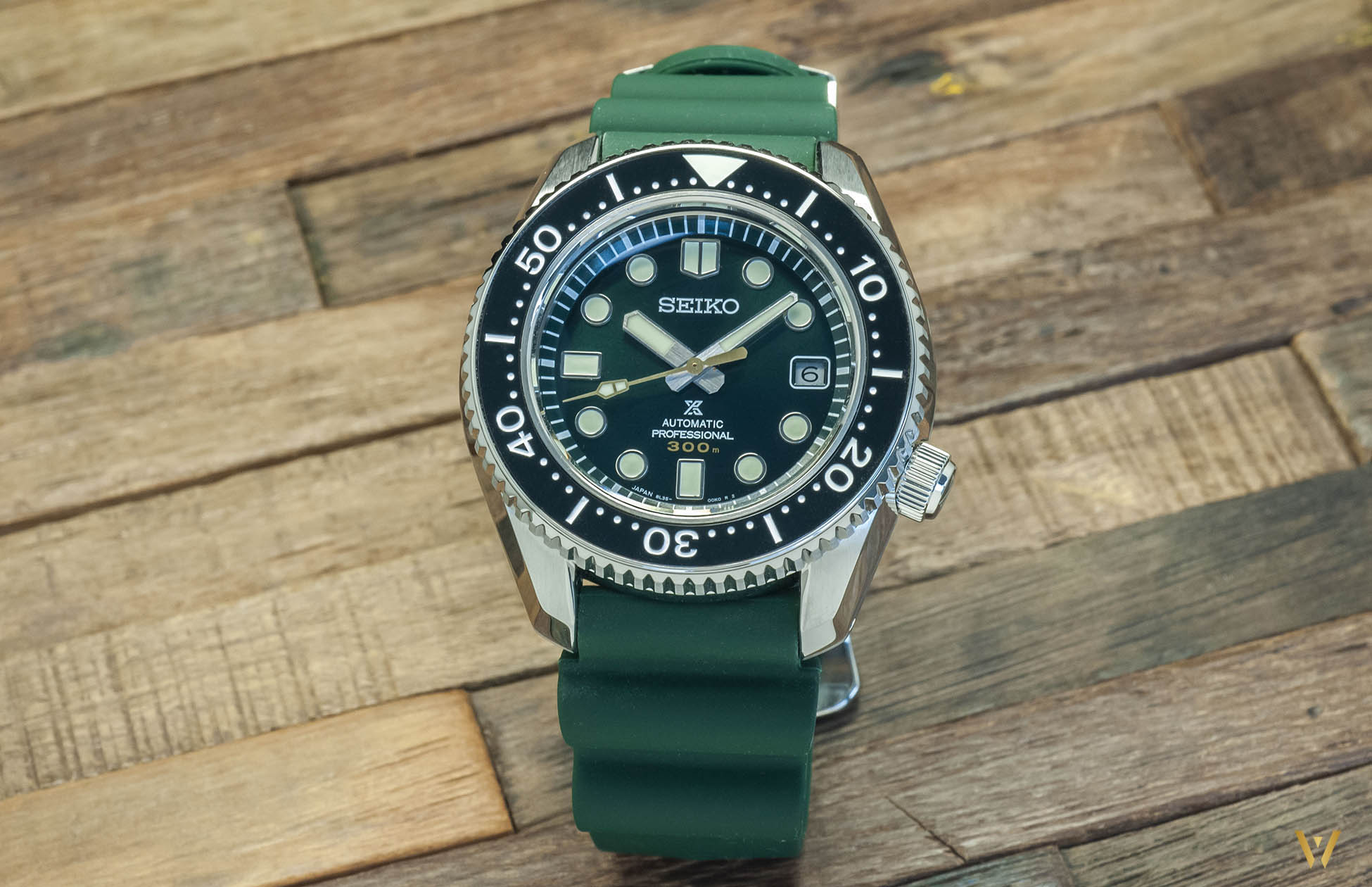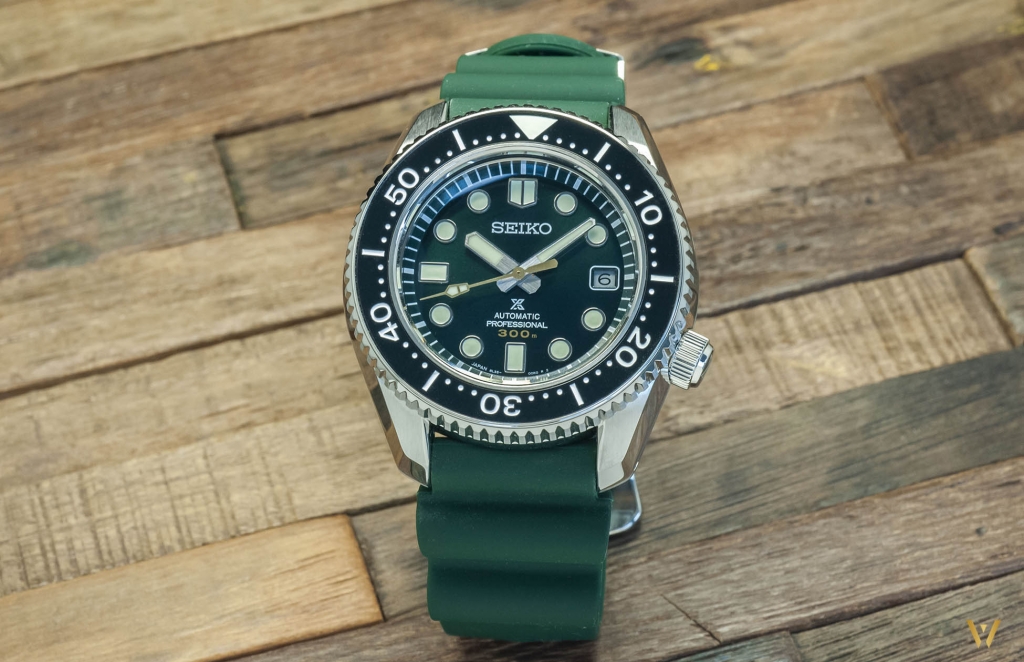 The first feature is a hymn to Japan – both to its rich culture and its nature.
The second suggests that Seiko will give pride of place to limited editions.
The third, continuing what we have seen over the past few months, suggests that we should see an emphasis on the manufactory's rich past. We should therefore discover Re-creations (pure and simple re-editions of models emblematic of its past) as well as contemporary reinterpretations of historical models.
This emphasis on its past will in no way prevent Seiko from delivering truly contemporary references in parallel – like this incredible Astron.
Finally, in terms of price, Seiko will be able to offer watches at very accessible prices but with impeccable quality (as always), while offering more expensive series with an execution and exclusivity that go beyond its usual standards.
There is still one outstanding point on the movement side, the launch of new Seiko calibers in this jubilee year seems to me to be unavoidable – but this is pure speculation on my part!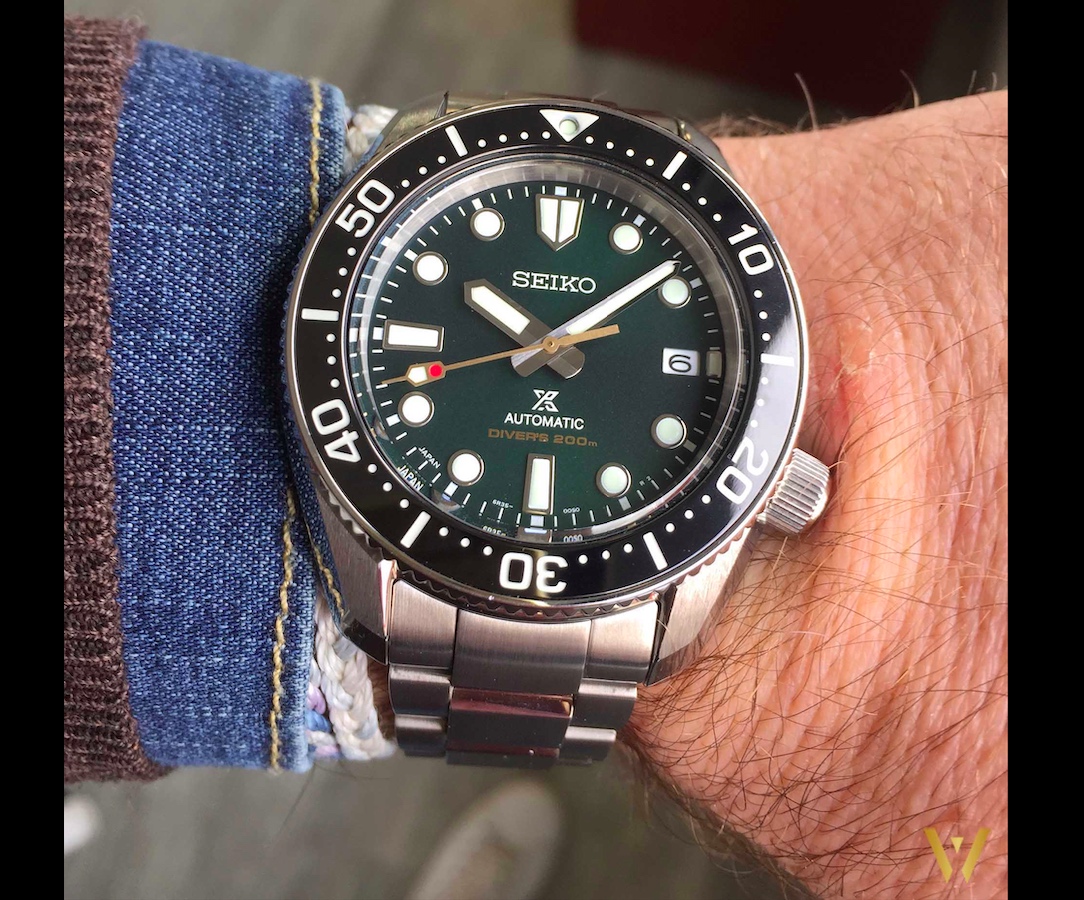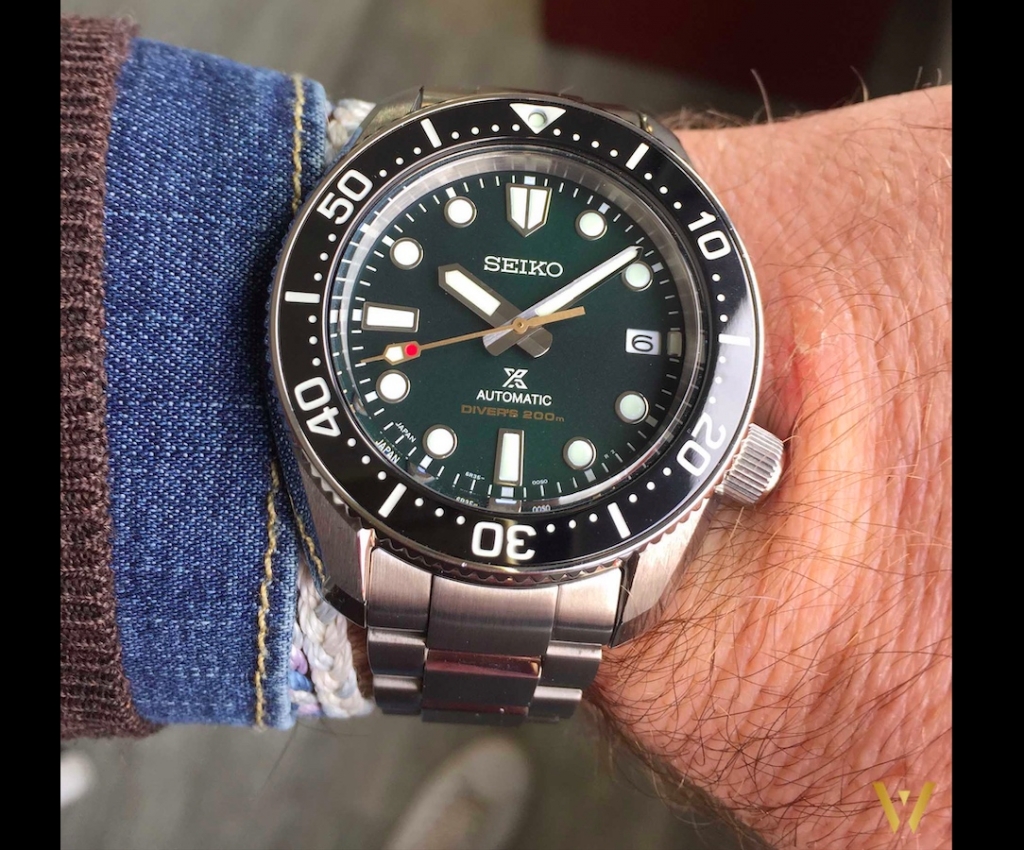 In the meantime, between hymn to the past and anticipation, these first Seiko watches celebrating the 140th anniversary of the Manufacture are an appetizing appetizer to say the least.
But as promised, I'll come back to each of them very soon, with more live photos to back it up.
So stay tuned!
Technical specifications, Prices and Availability below…
Seiko 140th Anniversary novelties – Volume 1
Technical Specifications, Retail Price and Availability
Seiko Prospex Automatic Diver's SLA047
– Ref.: SLA047 – Limited edition of 3.000 pieces
– Steel case with hardening coating
– Dimensions = 44.3mm (Ø) x 15.4mm (thickness)
– Sapphire crystal with anti-reflective coating on inside face
– Screwed crown
– Water resistance = 300m (saturation dive)
– Magnetic resistance = 4.800 A/m
– Manufacture caliber 8L35, automatic – 28.800 alt/h – 26 jewels – 50h power reserve
– Stainless steel bracelet with hardening coating – Dive extension – Deployment clasp + additional silicone bracelet
– Retail price = USD 3,200
– Availability = March 2021 (subject to confirmation)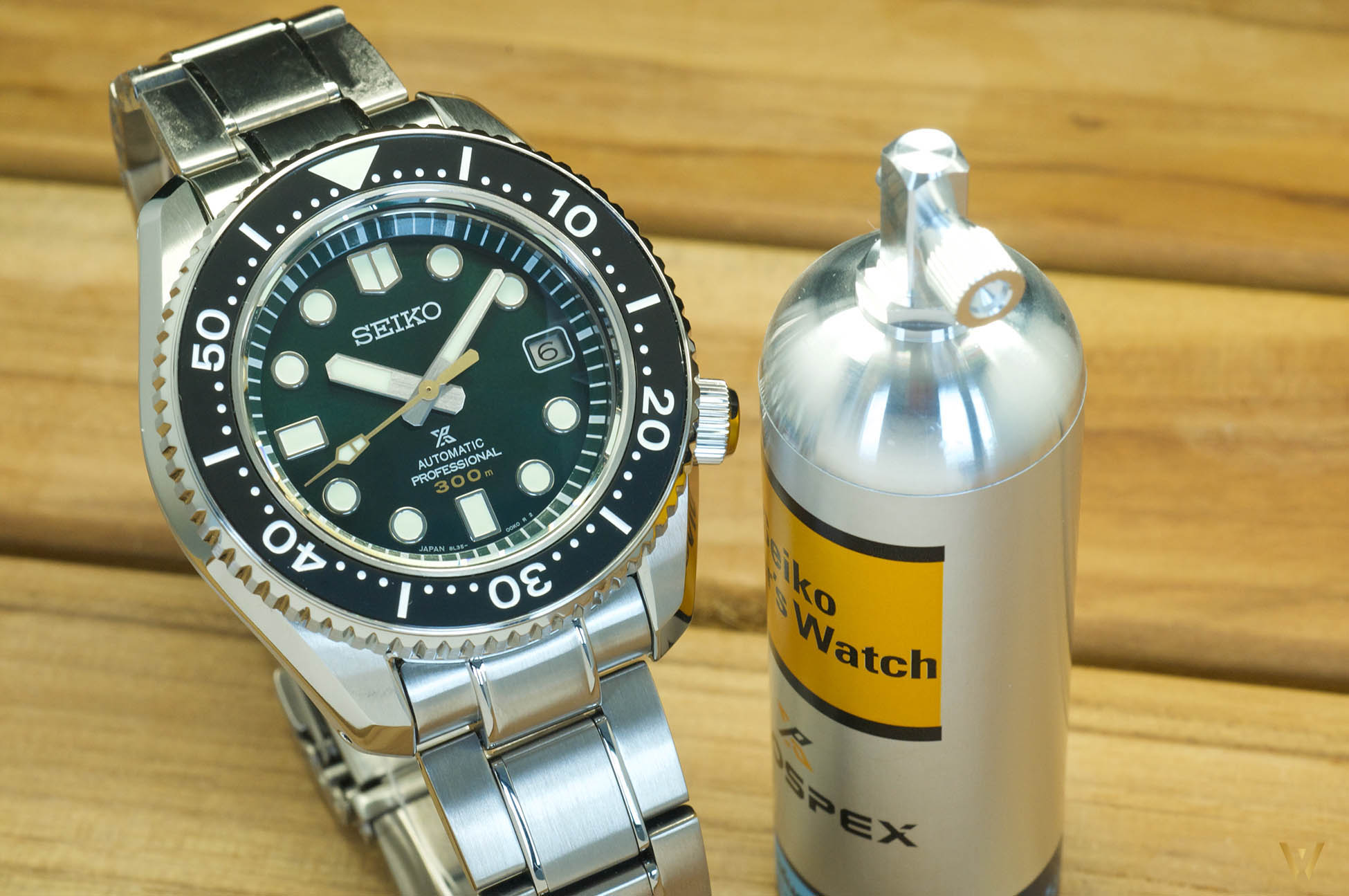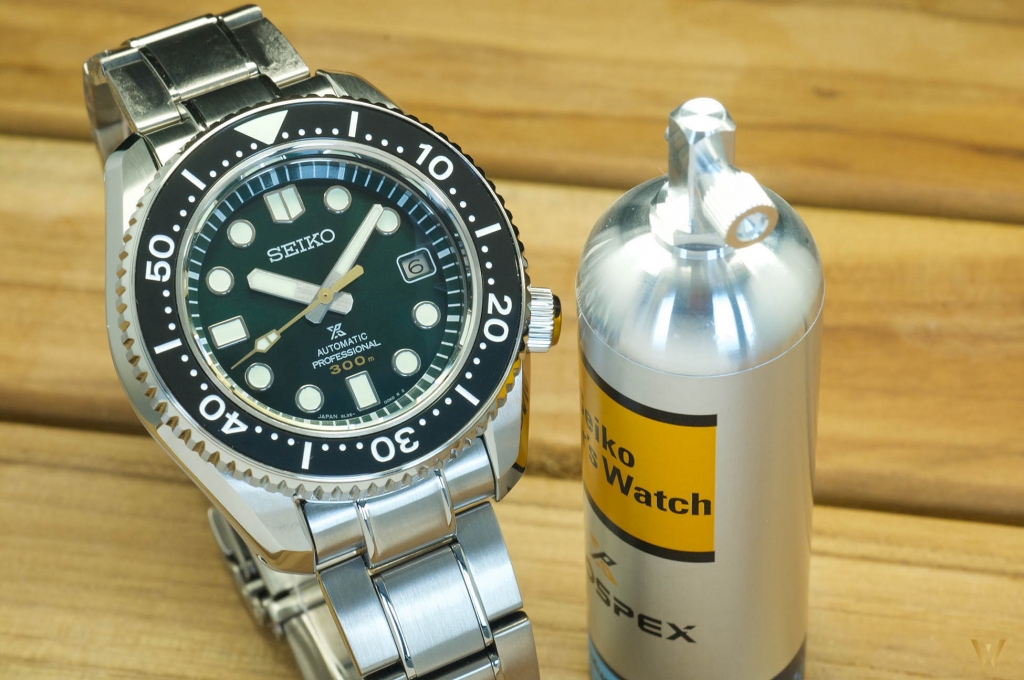 Seiko Prospex 1968 Automatic Diver's Modern Re-interpretation SPB207
– Ref : SPB207 – Limited edition of 6.000 pieces
– Steel case with hardening coating
– Dimensions = 42.0mm (Ø) x 12.5mm (thickness)
– Anti-reflective sapphire crystal inner face
– Screwed crown
– Water resistance = 200m
– Magnetic resistance = 4.800 A/m
– Caliber 6R35 Manufacture Seiko, automatic – Power reserve = 70h – Number of rubies: 24 – 21.600 alt/h
– Stainless steel bracelet with hardening coating – Dive extension – Deployment clasp + additional silicone bracelet
– Retail price = USD 1,350
– Availability = March 2021 (subject to confirmation)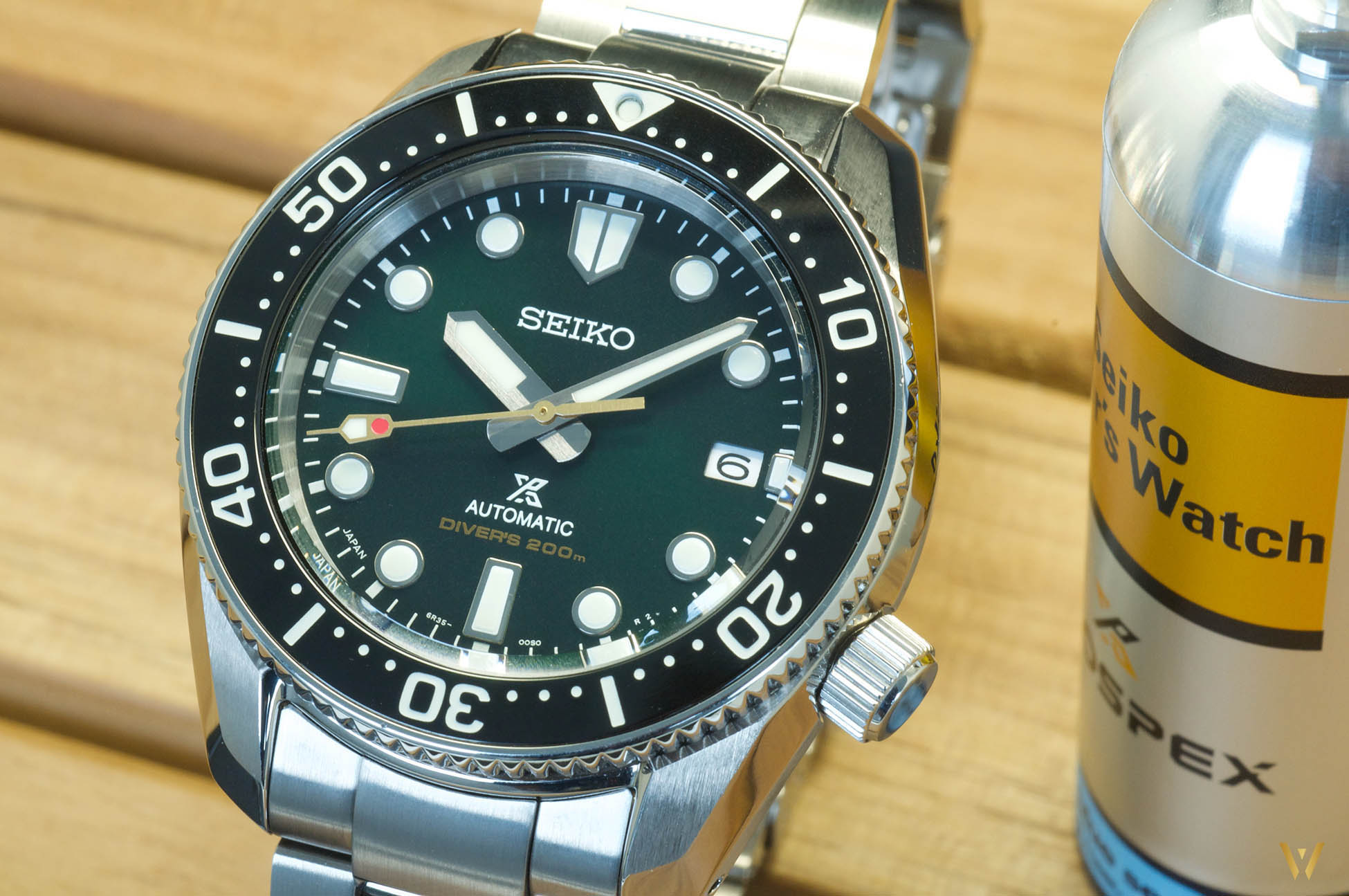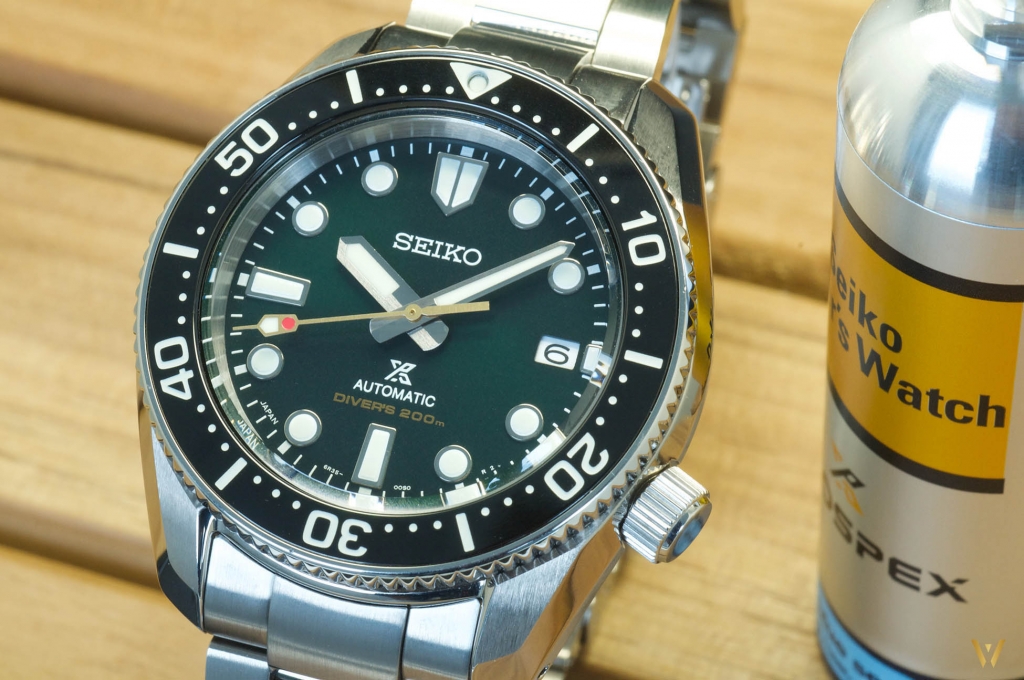 Seiko Prospex Solar Chronograph SSC807
– Ref.: SSC807 – Limited edition of 4.000 pieces
– Steel case
– Dimensions = 44.5mm (Ø) x 13.7mm (thickness)
– Sapphire crystal
– Screwed back and crown
– Water resistance = 200m
– Magnetic resistance = 4.800 A/m
– Manufacture caliber V192, solar-powered quartz – Accuracy = -/+15 seconds per month – Power reserve indicator
– Stainless steel bracelet – Dive extension – Deployment clasp + additional silicone bracelet
– Retail price = USD 780
– Availability = March 2021 (subject to confirmation)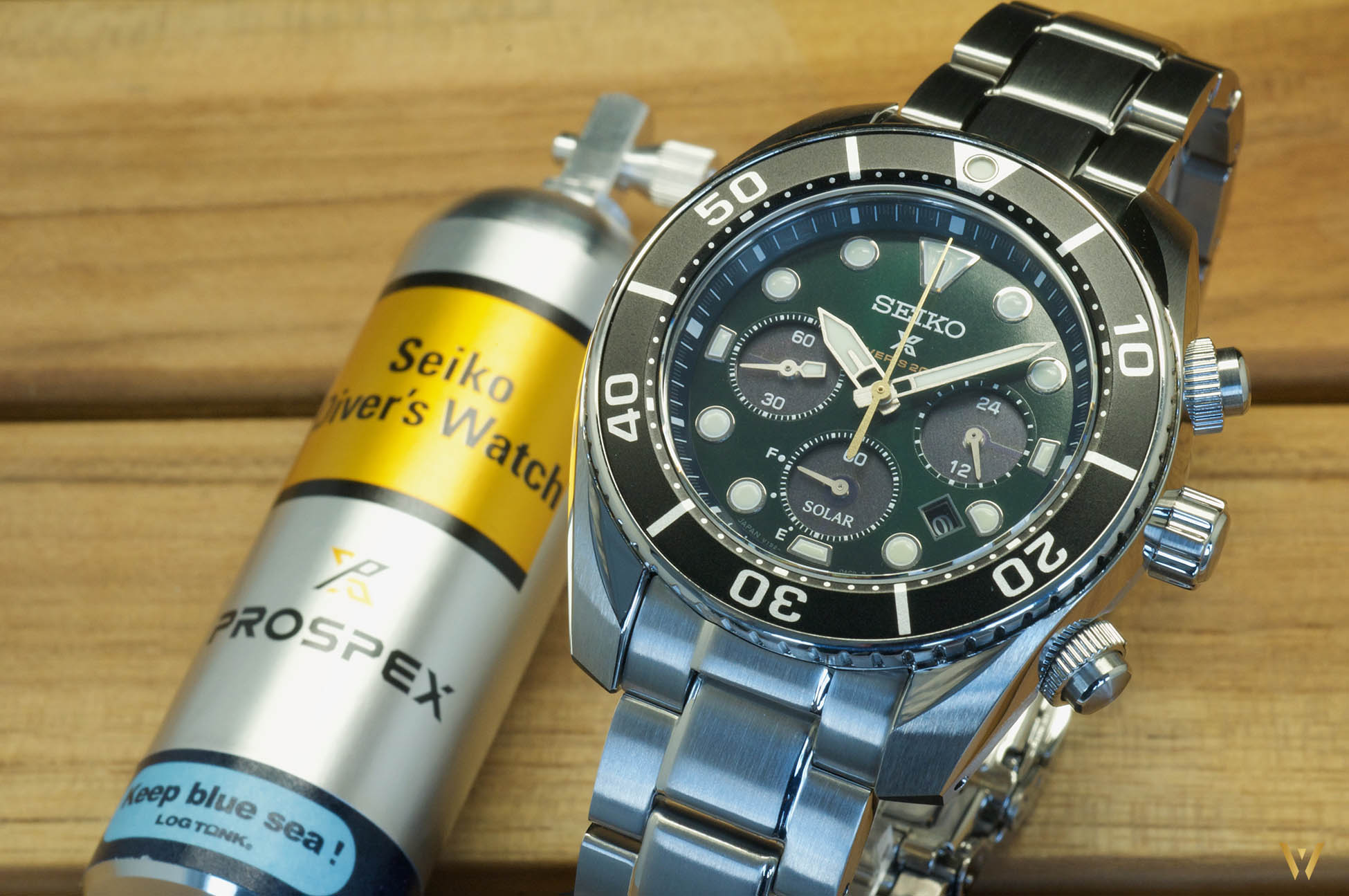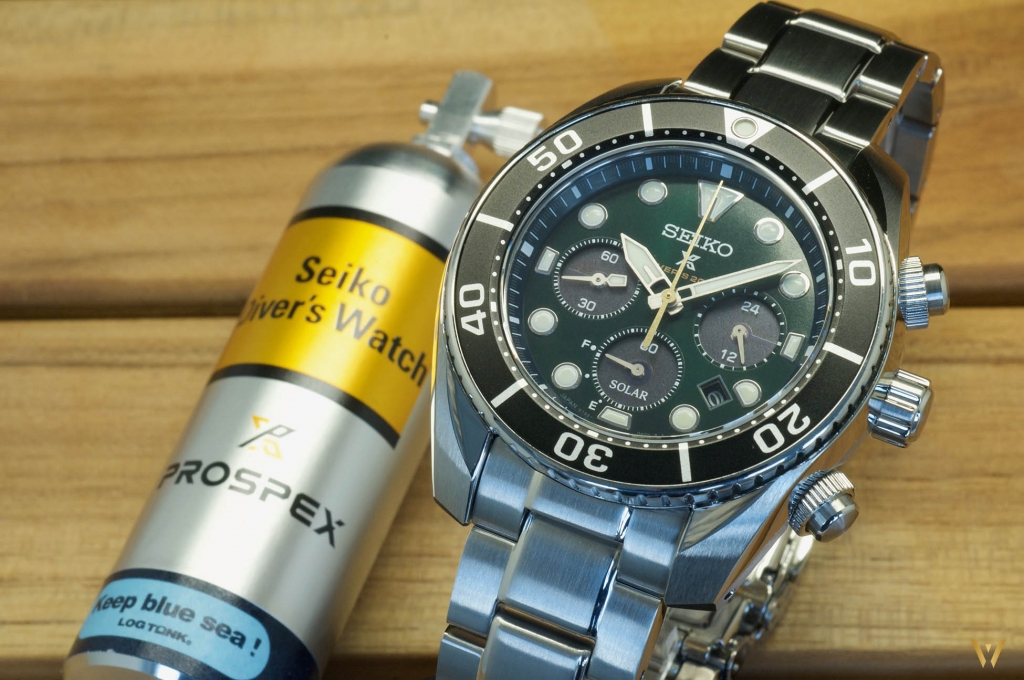 Seiko Presage Sharp Edged Series SPB205
– Ref.: SPB205 – Limited edition of 4.000 copies
– Steel case with black hardening coating
– Dimensions = 39.3mm (Ø) x 11.1mm (thickness)
– Sapphire crystal with anti-reflective coating
– Transparent bottom
– Tightness = 100m
– Magnetic resistance = 4.800 A/m
– Caliber 6R35 Seiko manufacture, automatic – 21.600 alt/h – 24 jewels – power reserve = 70h
– Steel bracelet with black hardening coating – folding clasp + Additional calfskin bracelet
– Retail price = USD 1,150
– Availability = February 2021 (subject to confirmation)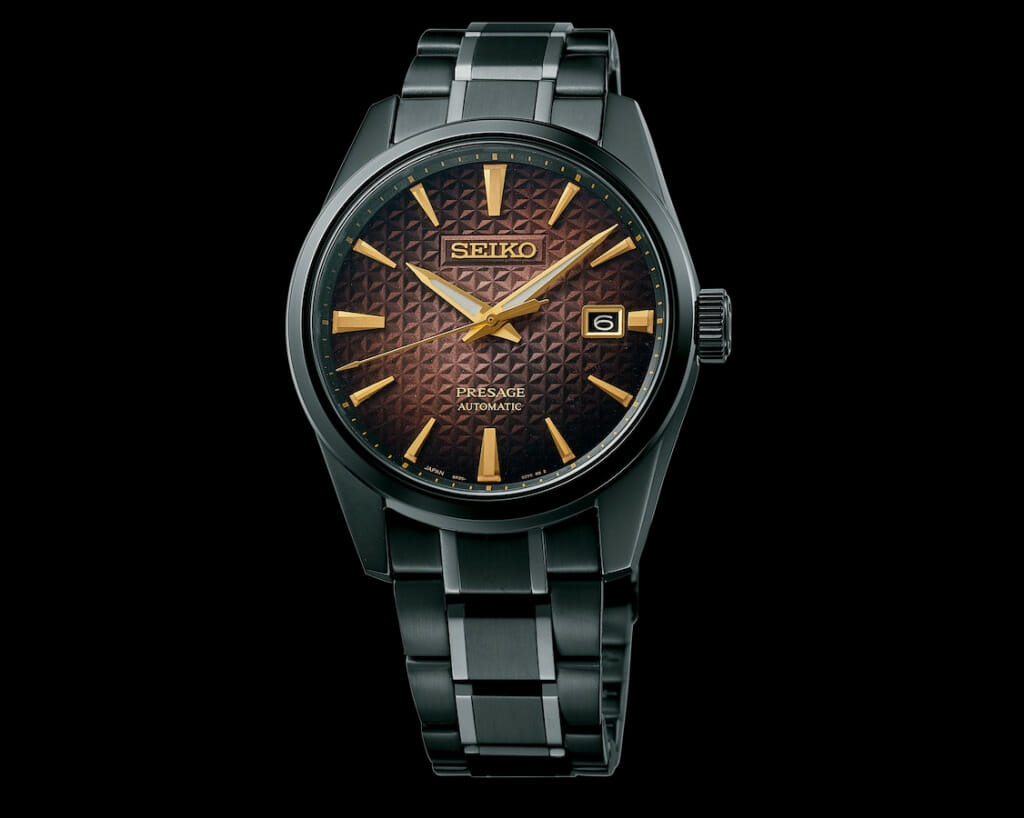 Seiko Astron GPS Solar Dual-Time 5X55 SSH083
– Ref.: SSH083 – Limited edition of 1.500 copies
– Steel case with black hardening coating
– Dimensions = 42,7mm (Ø) x 13,3mm (thickness)
– Super-Clear treated sapphire crystal
– Water resistance = 100m
– Magnetic resistance = 4.800 A/m
– Caliber 5X53 Seiko manufacture
– Steel bracelet with black hardening coating – folding clasp
– Retail price = USD 3,000
– Availability = February 2021 (subject to confirmation)